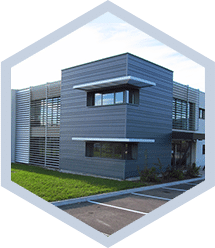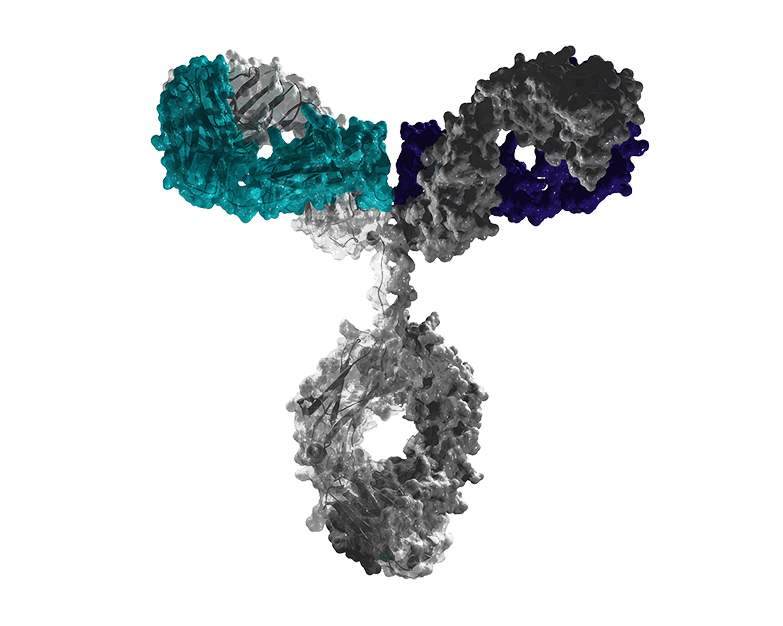 Your partner
in antibody production
BIOTEM, a company specialized in immunotechnologies since 1980, offers high value-added solutions for the custom development / production of antibodies and immunoassays (ELISA & LFIA). The company supports its clients by offering them tailor-made solutions for their R&D, Diagnostic and Therapeutic projects.
From the generation of unique monoclonal antibodies – by hybridoma and Phage Display technologies – through their production, characterization (affinity constants determinations and specificity studies, sequencing, stability studies,…) and immunoassay developments / productions (ELISA & LFIA or Lateral Flow Immunoassays), BIOTEM offers a wide range of customized services.
Exclusive technologies & know-how
With personalized support at each stage of the project
Quality &
reliability of results
ISO Standards & Results Commitments
No claim, No royalty, No follow-up right
BIOTEM Team
The entire team implements all the necessary means to ensure the success of each project and makes client satisfaction a priority! By making client listening a central element of the project, BIOTEM offers quality services and products in perfect harmony with their requirements.

BIOTEM's
Commitments
BIOTEM is dedicated to implementing a privileged and interactive relationship with its clients. This quality relationship is instrumental to efficiently complete custom projects which require a strong interaction between BIOTEM and its clients. This personalized support also allows the client to be a real actor throughout the project.
Confidentiality &
Results property
BIOTEM is pledged by contract not to reveal any information concerning the projects carried out and not to disclose the identity of its clients without having obtained their consent beforehand. From the first discussions, a Non-Disclosure Agreement can be signed upon request. BIOTEM does not claim any intellectual property or other rights on results obtained in the framework of fee-for-service projects.
Indeed, BIOTEM certifies that its services are carried out in strict compliance with the current legislation. In addition, the rules of good laboratory practices and good manufacturing practices are implemented as soon as the safety and sound economy of the projects are at stake.
This commitment is part of the quality assurance policy of the company. More importantly, BIOTEM is committed in taking care of the laboratory animals in the best possible way and not to implement unnecessary or degrading treatments.
A large proportion of the contracts offered by BIOTEM benefit from a commitment of results clause.
Through this clause, BIOTEM undertakes to renew as many times as reasonably necessary the steps required to achieve the expected results without additional cost to the client.
Research &
Development
Besides its service activities, the company is heavily involved in various R&D programs, internally or through collaborative projects.
These programs aim to:
The research and development tax credit ("Crédit Impôt Recherche") is the French government's initiative to allow a deduction of a portion of the costs incurred from services in research and development provided by BIOTEM. This act applies to companies based in France.
BIOTEM has been accredited by the Ministry of Higher Education, Research and Innovation, so any organization using BIOTEM to carry out its research and development work will have the right to tax credits for their research investment.
For our clients, thanks to this accreditation, all the R&D projects entrusted to BIOTEM can open the right to a tax credit up to 50 % of the project cost. Consult the French tax administration to know more about your right to this credit.