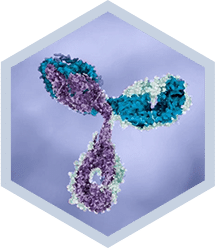 Antibody Production, Development and Characterization
Since 1980, BIOTEM has been offering a wide range of solutions for Antibody Development and Production (Research, Diagnostics, Therapeutics).
BIOTEM's scientific team is attentive to clients' needs and propose appropriate strategies for each project: Monoclonal Antibody (Hybridoma & Phage Display) or Polyclonal Antibody. In addition, each project is organized in several phases during which the client can test the intermediate biological material.
What are the Solutions for
Antibody Production and Characterization?